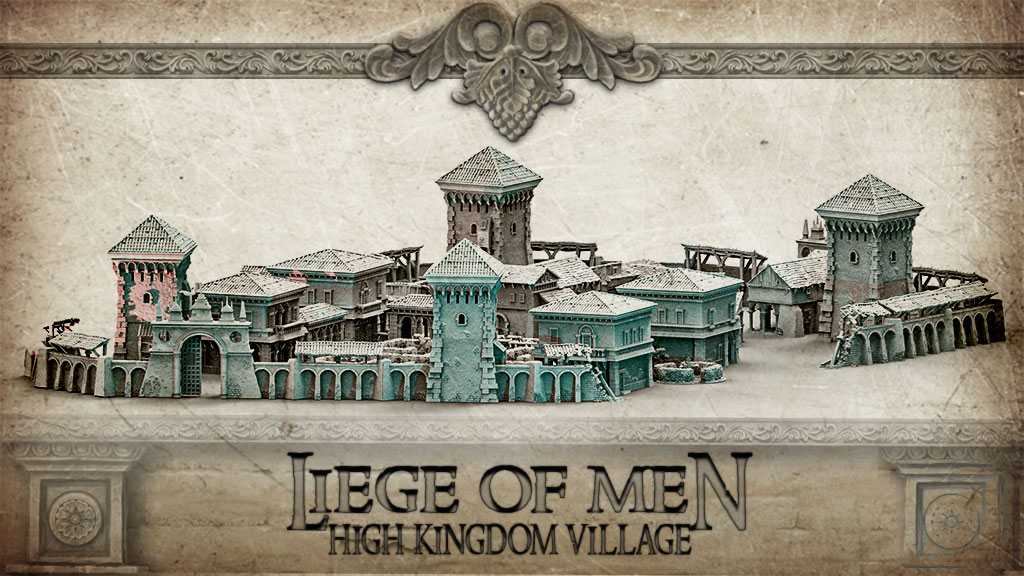 Thank you for your support and your trust! In here you can find all High Kingdom Village.
This is a private page only for High Kingdom Village Backers. Select your Pledge from here, add to the shopping cart and have a look to our General Digital Store.
Recovery your password at My account. Submit your kickstarter Email to get the instructions in your inbox.
Loging at My account.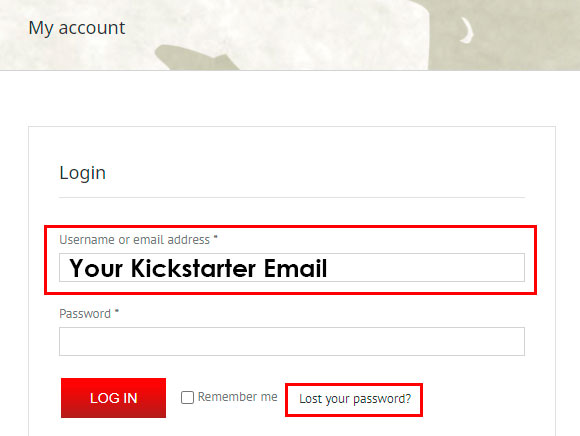 Now that you are logged:
Come back to shopping here! Pledge Manager High Kingdom Village.
Add the item that you want in yout shopping cart.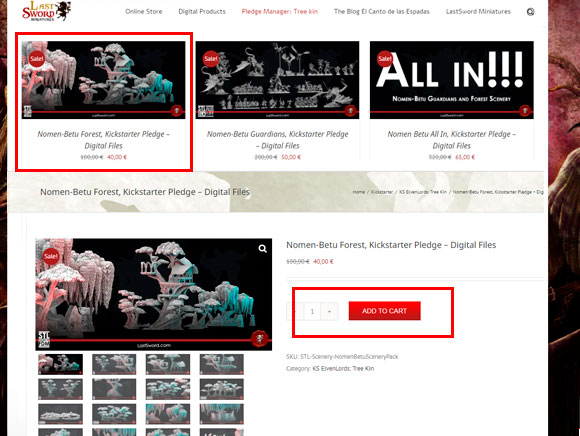 Select Funds as payment method, please.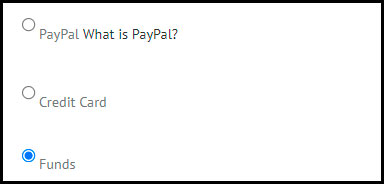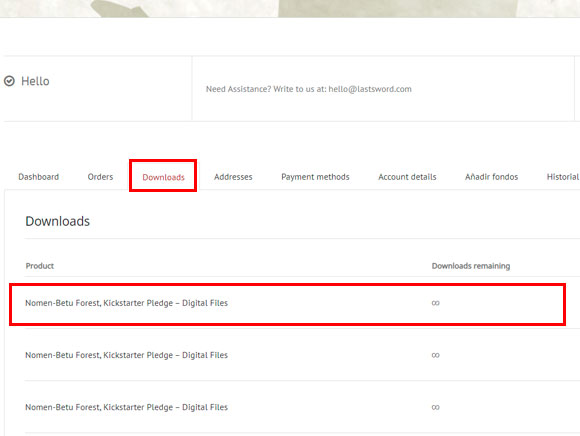 Issues?
Contac with us at hello@lastsword.com, please.
Select your Pledge now!
Merchant License Pledge
Could you contact with us at hello@lastsword.com to get your pledge, please?.