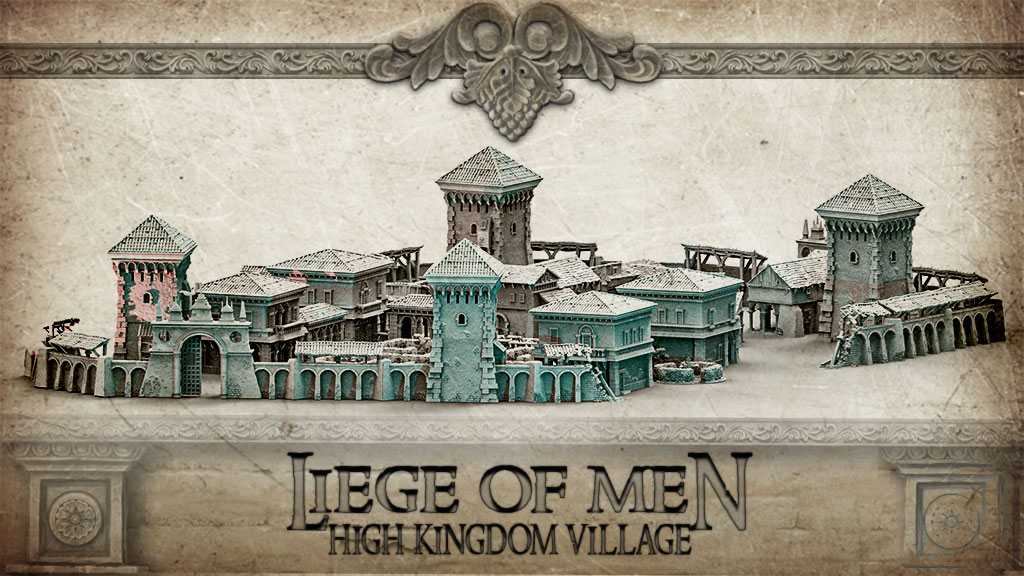 In here you can find all Human Kingdom Village items, open to everyone!
Support to us along the Kickstarter campaign has several advantages. Only backers can take: The best deals, get the Stretch goals for free or be able to download the cross promotion files.
We hope to see you in our following campaign!