El Canto de las Espadas and Last Sword Miniatures team is not too large. But is full of thrill, as the first day, and some new scars.
Although Asdarel and Comi are who move the gears, they couldn´t do it alone. So, thanks for all received support from wargames fans and friends!
Thanks for have been with us in the past and now!
Aunque Asdarel y Comi seamos los que movemos los engranajes que hacen funcionar esto, no lo podríamos haber logrado sin el ánimo que todos los aficionados nos habéis transmitido y el apoyo de nuestros amigos.
Gracias a todos, por haber estado y estar con nosotros.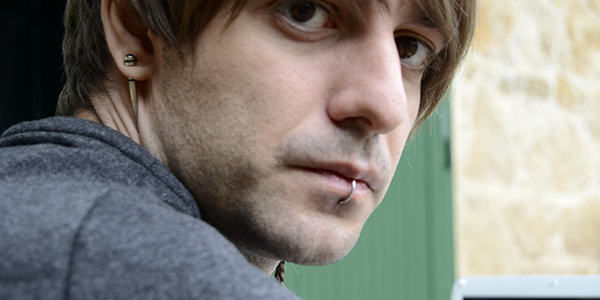 He is the mastermind and the reason why all that exists. He designs the blog and paints the figures and sceneries that we show on the blog.
Asdarel takes pictures of all miniatures and sceneries at "The studio". Fortunately he has two tables, one to take pictures and another where he uses to paint.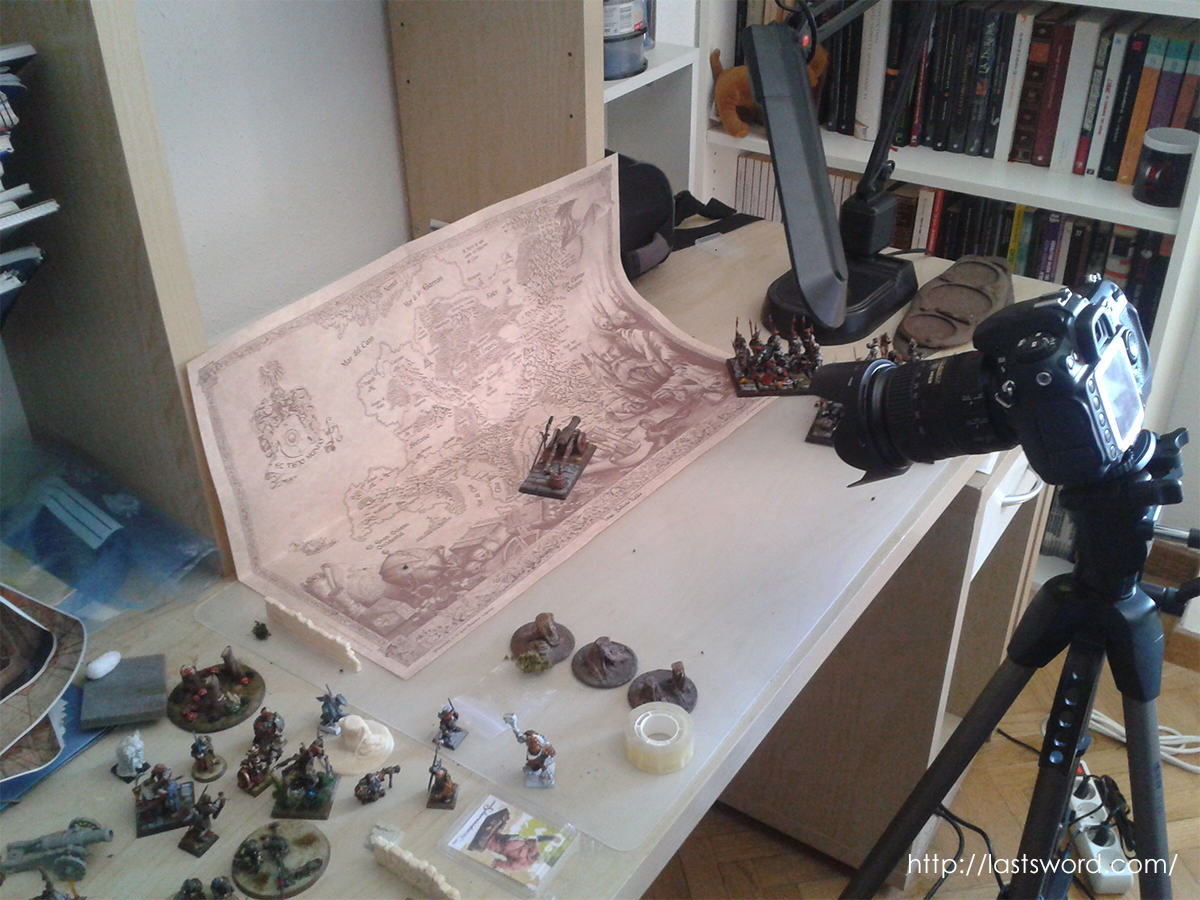 "At the begining we used to play wargames using Battle Masters' figures. Then little by little my interest about wargaming grew on me, feeling a strange attraction about gunpowder, still don't know why…"
The Empire was Asdarel's first army that he collected and paint after Battle Master. As everyone, Halberdiers's box was of the first box. He still keeps the box!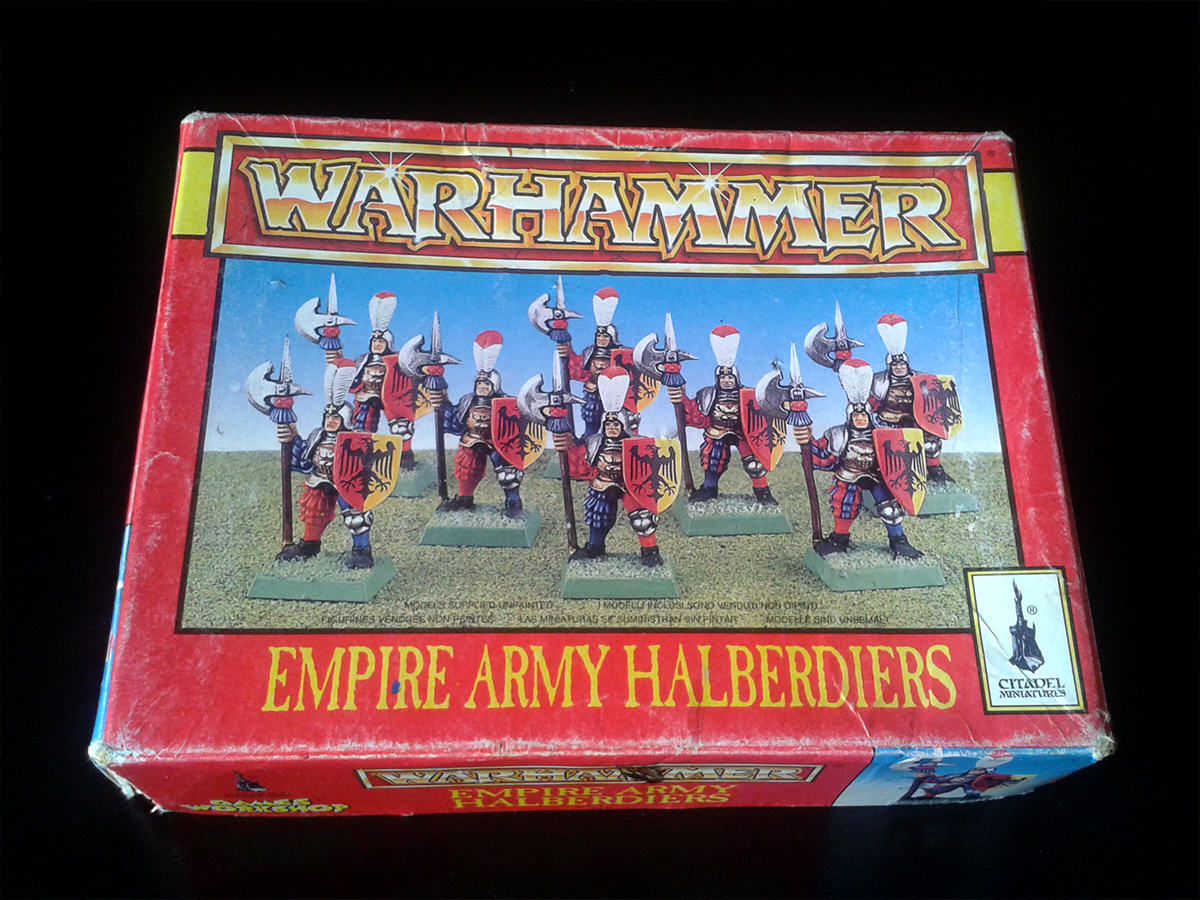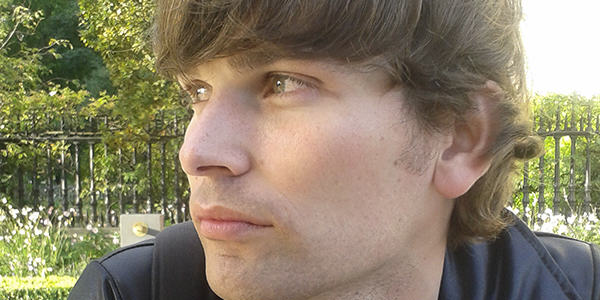 Comi is fully engaged on a continuous learning process, making scenery. He translates the post of the blog (doing his best) and post it on the internet.
This is "The workshop" where Comi makes scenery. He would like to have a bigger workplace and keep it tidier, but…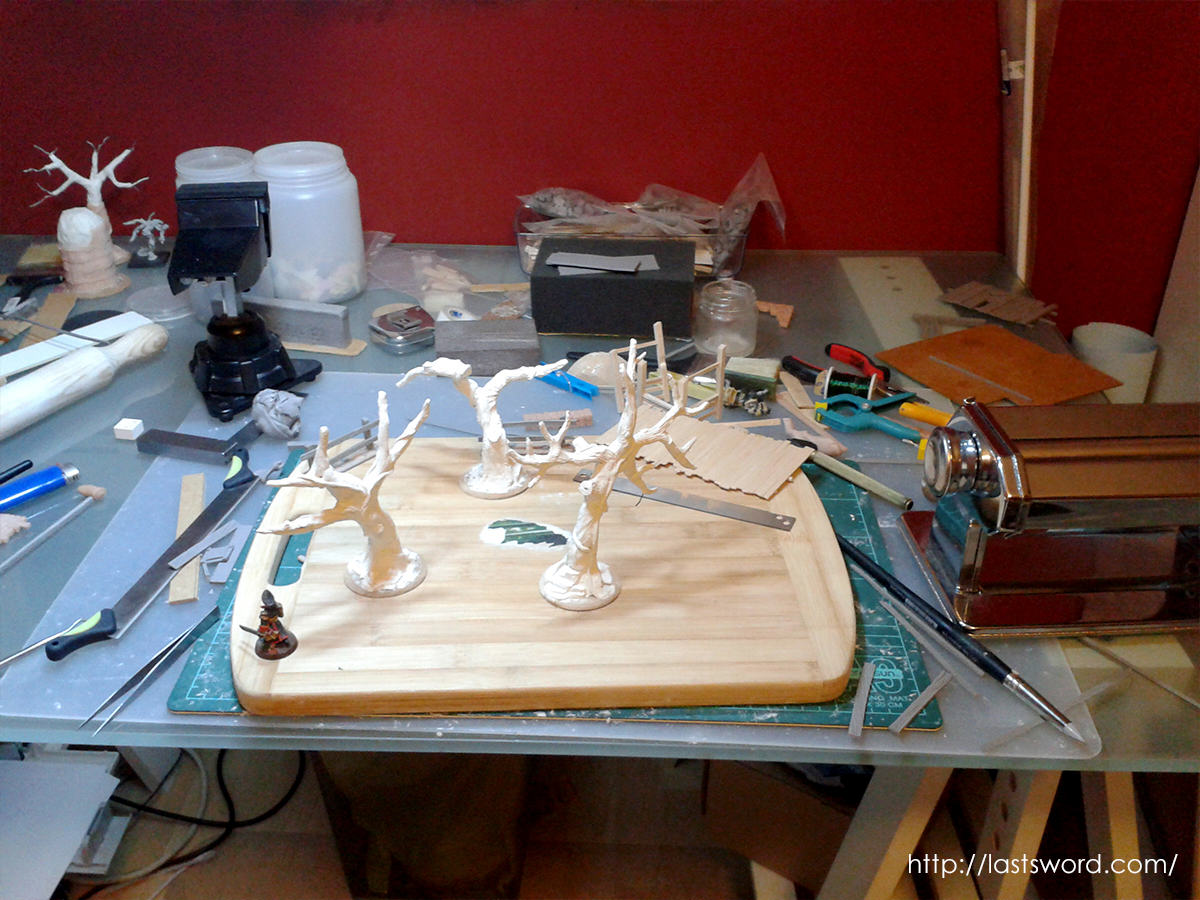 "On my very fisrt days I was… I remenber I was at a store holding two boxes on both hands. One of them was Space Marine mortobike, on the other was Strom Troopers. It was actually easy to make my mind and decided: Imperial Guard, of course! "
Imperial Guard was the first army that Comi got. Currently he still has the figures and the box, thought they need to be repainted.